The offices of Local #17 are located in our Local#17 Union Hall at :
4003 N. Lillie Avenue
Suite #6
Davenport Iowa, 52806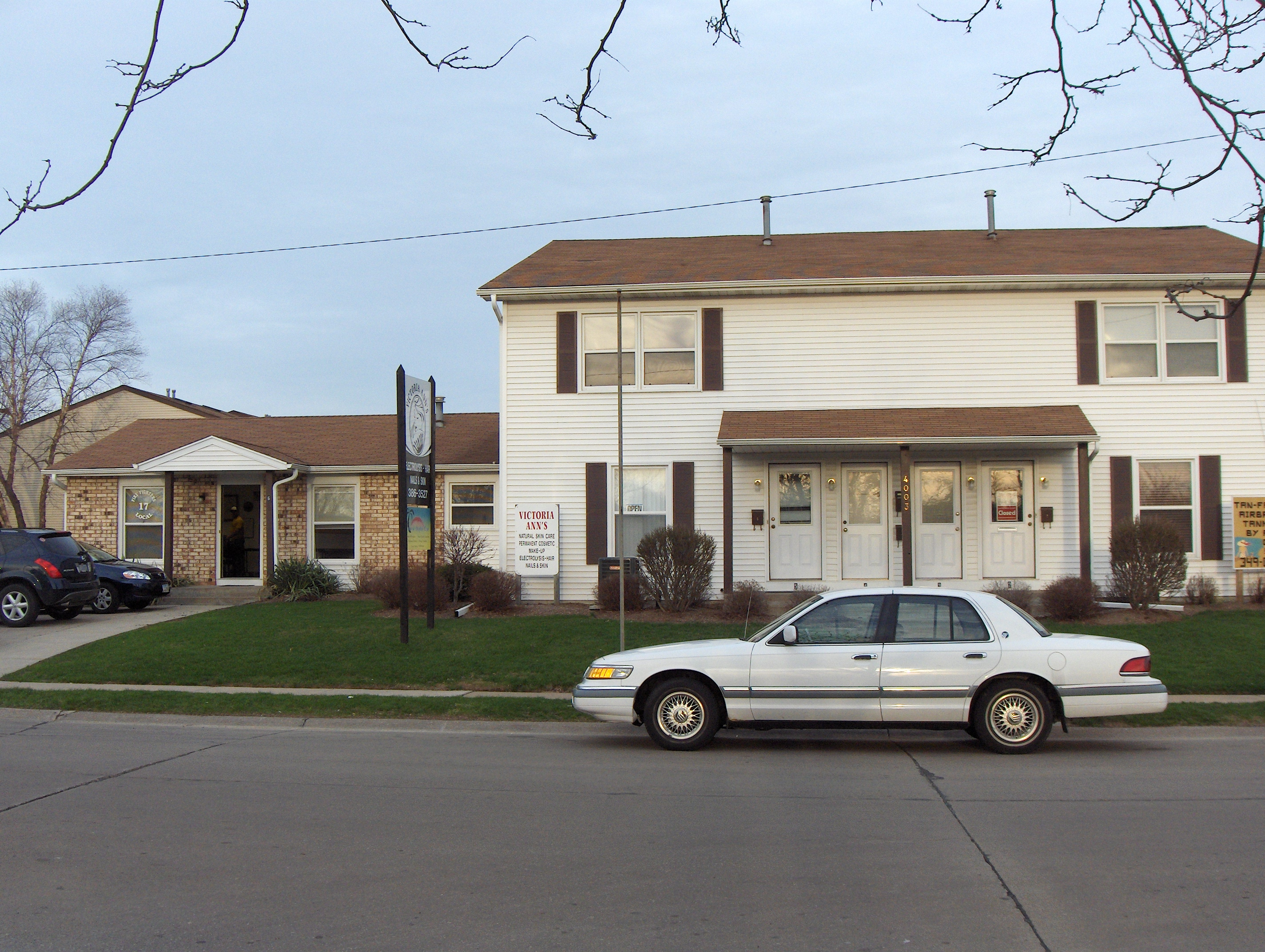 Local #17 occupies Suite #6 (on the left side of the photo) and rents the two commercial units on the first floor and 3 apartments on the second floor. The building was purchased by Local #17 in 1992 to provide a permanent home for the local. Prior to purchasing the building, union meetings were held at the Fire Museum in the Village of East Davenport.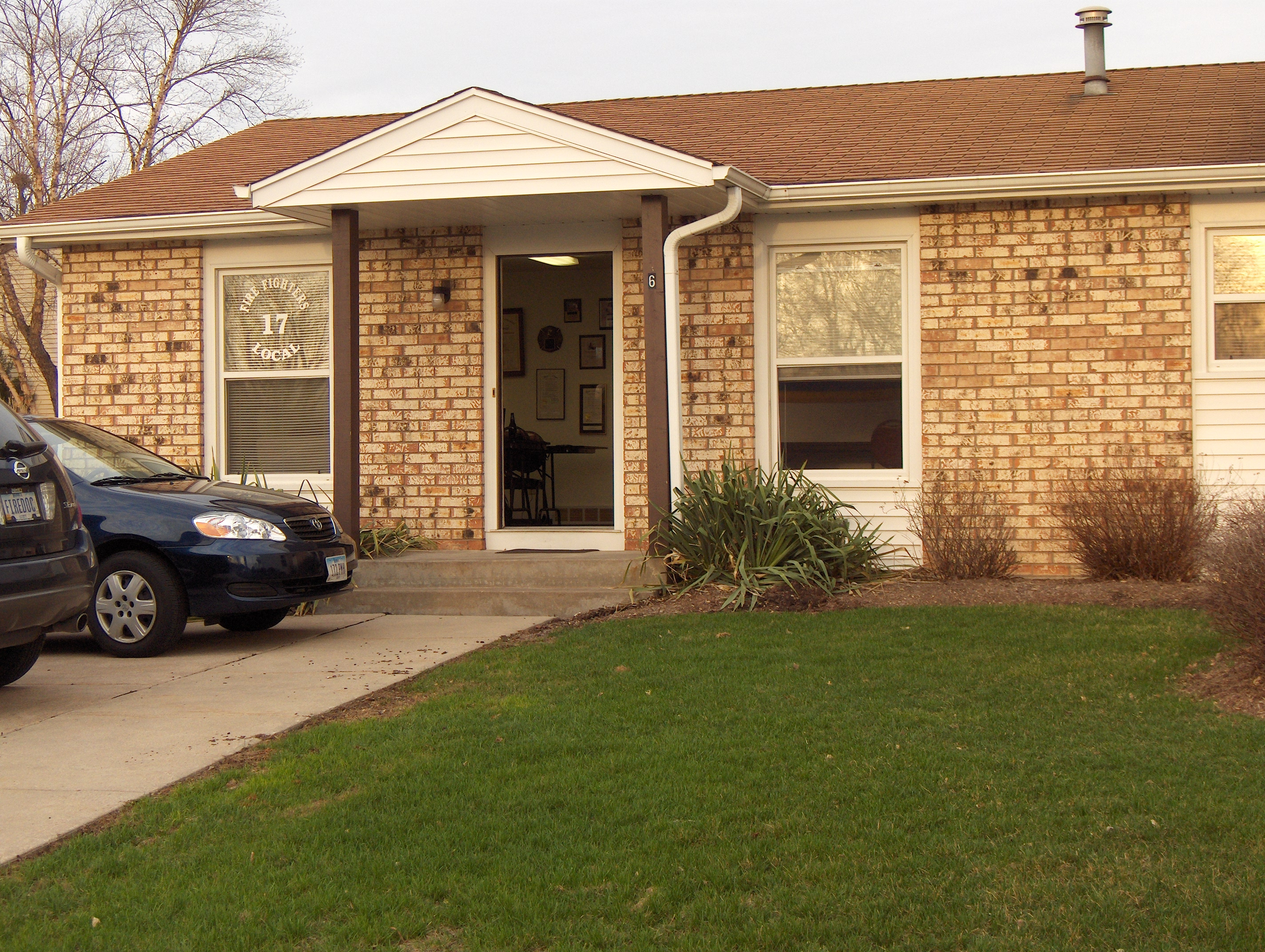 Page Last Updated: Mar 27, 2007 (07:05:58)